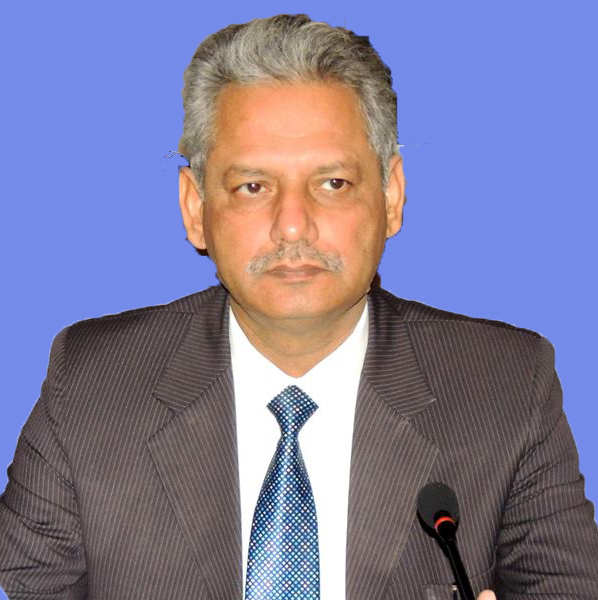 Mr. Hassan Iqbal
Federal Secretary(MinTex)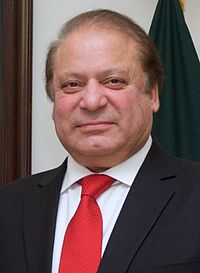 Mr.Muhammad Nawaz Sharif,
Prime Minister of Pakistan (Minister In-charge)
Federal Minister for Textile Industry
Pakistan Central Cotton Committee (PCCC) is a semi-autonomous body, with the Federal Minister for Textile  Industry as its President. It emerged as incorporated institution on the national horizon in 1948. Its objective is to concentrate its efforts on bringing an improvement in growing cotton, cotton marketing and manufacturing of cotton and cotton by-products through an extensive research and development program in all its conceivable aspects.